Black Friday Nintendo: Super Mario Bros Wonder and Many Other Switch Games on Offer
Дата: 20.11.2023 12:50
Игровые новости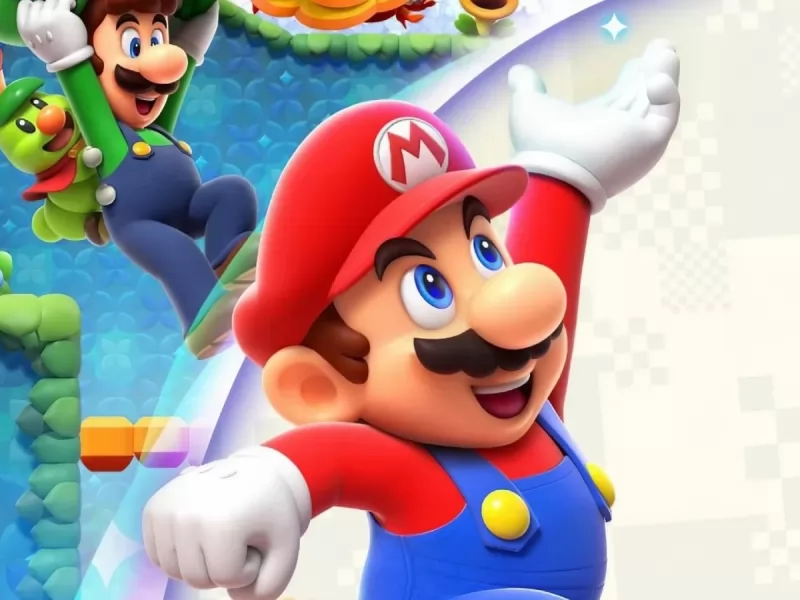 Super Mario Bros Wonder has just been released but is already discounted for Black Friday, an opportunity to be seized upon considering that Nintendo games rarely drop in price a month after launch. Take advantage of it before it's too late and it goes back to being sold at full price.
Super Mario Bros Wonder isn't the only Switch game on sale for Black Friday; among the Nintendo proposals on offer, we find Mario + Rabbids Sparks of Hope at the convenient price of 19.99 euros (also in the Cosmic Edition version), the Teenage Mutant Ninja Turtles collection The Cowabunga Collection at 19.99 euros, Metroid Dread at 34.97 euros, and Luigi's Mansion 3 for 45 euros.
There is also space for the package Pikmin 1+2 and Super Mario 3D World + Bowser's Fury, therefore an excellent opportunity to enrich your Nintendo Switch toy library in view of the end-of-year holidays, while saving money.