Saito: NieR Will Continue As Long As Yoko Taro Is Still Alive!
Дата: 20.11.2023 06:10
Игровые новости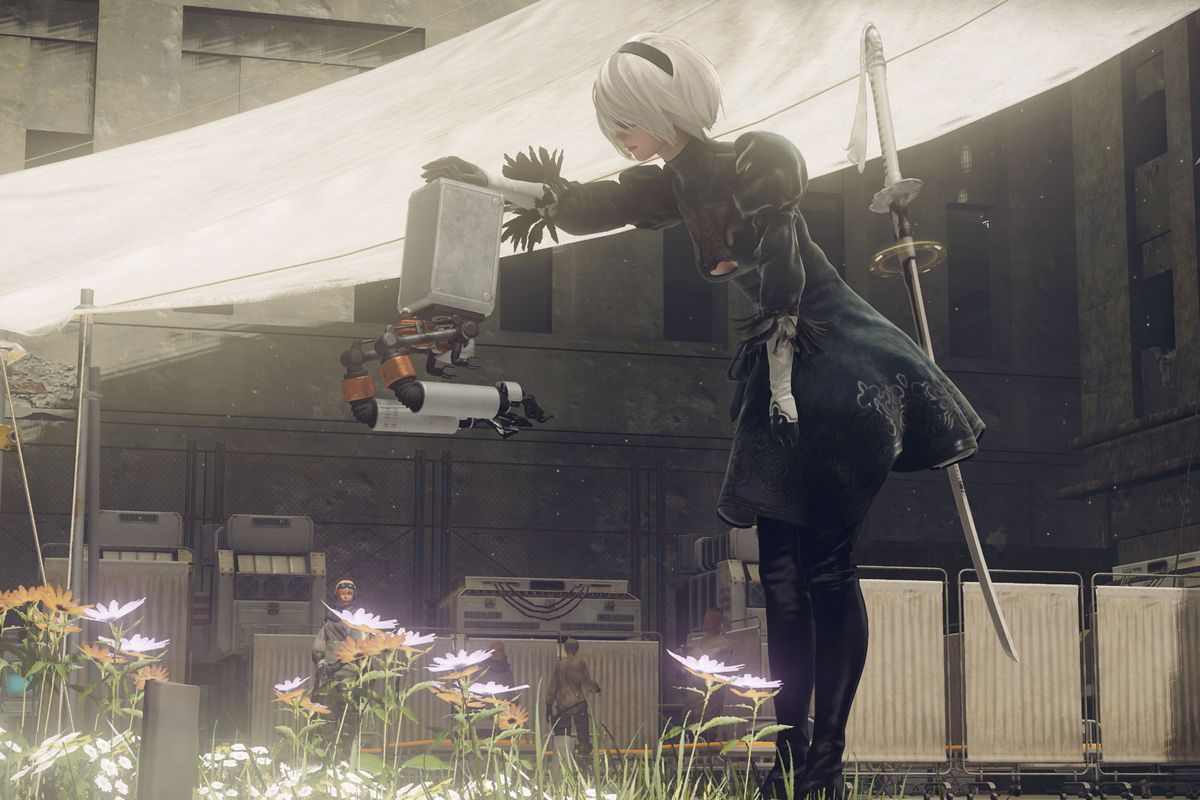 Strange is the right word to describe the current situation regarding the NieR franchise. Usually, most developers and publishers will actively exploit their franchise or game series which results in success by releasing as often as possible. But instead of doing that, what happened to NieR was a thousand words of silence after the success achieved by NieR Automata. Many gamers are curious about what other concepts Yoko Taro and Yosuke Saito will bring or simply question whether this series will continue or not. At least this one confirmation will be comforting.
At the G-Star 2023 event that just took place, the producer of the NieR series from Square Enix – Yosuke Saito came with big information. First, to reassure NieR fans, he emphasized that the development of this franchise will continue as long as Yoko Taro is still alive. Second? He and Yoko Taro have a new project unrelated to NieR, which he hopes to announce to the public in 2024. But unfortunately, there is no further information about what kind of project we can anticipate.
Yosuke Saito confirmed that the NieR series will continue as long as Yoko Taro is still alive!
As we know, Yoko Taro himself is still actively making several mobile games and simple RPGs since the release of NieR Automata. How about you? Still hoping that the newest NieR series will be announced soon?